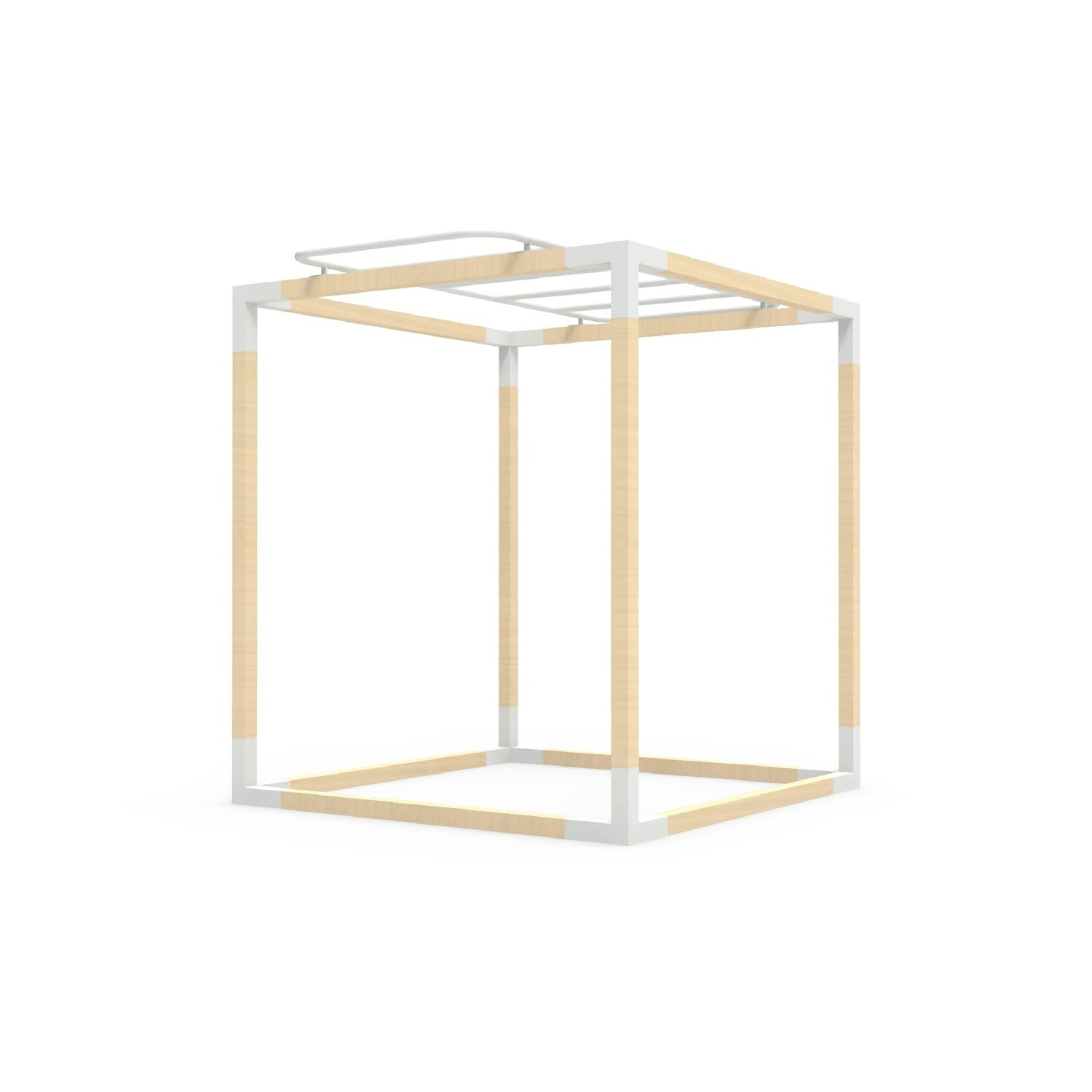 LADDERS/ROOF- Modular System LEVA (ACCESSORY)
SKU LEV901
Product Details
LEVA Modular System from EGOE Life consists of a basic module and accessories that can be combined with various Egoé products or accessories such as pillows, bean bags and more.
This eye-catching cube creates an open interior placed in the outdoors for relaxation and carefree rest.
It offers endless possibilities. It's up to you to decide how you want to put it all together.
Material: steel structure, zinc coated with powder coating finish, surface made of solid wood.
All steel parts are galvanized and finished with a powder coating. The support beams are made of larch.
Ladders/Roof Dimensions: 1160 x 2640 x 88 (40) mm
Technical Info:
LADDERS/ROOF - Strengthen muscles or just stretch out? Ladders have been with us since our school days, so Leva simply must have them. The vertical ladders are attached to the wall. You can be sure finishing the warm-up with a jump into the telemark will certainly be awarded the highest mark.

Save this product for later