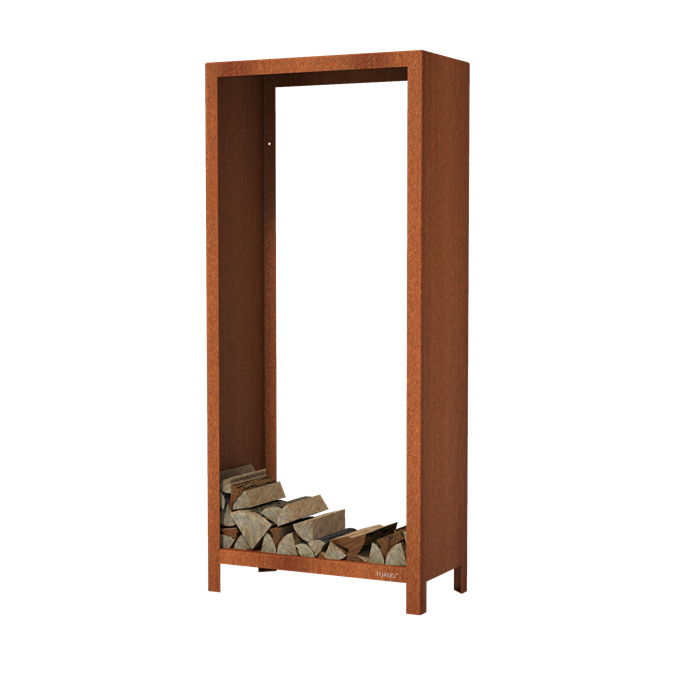 Forno Corten Steel Wood Storage BHS
SKU BHS
Product Details
Corten Steel Wood Storage
Forno®'s complete collection is produced using 3mm thick, newly fabricated Corten steel.
It may take several weeks to achieve the rusty look once exposed to the elements. This rust process will take about 4-5 months.
Dimensions: 800x400x1800
Advantages:
• Very strong and wear-resistant
• Sleek and timeless design
• Weatherproof and durable material
• Warm and natural appearance
Important:
• Products are delivered un-rusted
• Products must be unpacked immediately after delivery so any moisture between the packaging and the product is not sealed. This can cause irregular rust and stains.
Save this product for later